Pimp my Ruger: how to customise your rifle

There's something truly special about owning a rifle that's unique and it's even better if you modified it and made it your own. We all have our own thoughts about the way rifles should handle and look, plus ideas about how we want them to function perfectly for our needs.
That's why the Viking Arms team are offering a customisation service for both retailers and shooting enthusiasts.
👉If you're a retailer and want to mark an event with a standout focal point, need rifles engraved or modified as competition prizes or as part of a special offer limited run, then get in touch.
👉If you're a shooting sports enthusiast and you want to personalise your rifle so that it stands out on the firing point or in the field, place an order with your local Ruger dealer with details of what you would like engraved. This service is offered at £55 for a limited time only.
Recently, we customised a run of limited edition Ruger Precision Rifles for Crockford SS; take a look behind the scenes to find out more about the process:
We can work with any model of rifle, it doesn't have to be the Ruger Precision Rifle Range. Of course, there are many rifles that don't suit modification and then there are a few that are absolutely ripe for customisation and the classic Ruger 10/22 is right at the top of that list.

The base model Ruger 10/22 Carbine
The mighty 22LR has been around longer than most calibres and continues to grow in popularity around the world in both hunting and competition sporting disciplines. From feeding families to securing medals for professional athletes in international sporting arena like the Olympics, this is one of the most versatile rifles on the market. No other round has stood the test of time or achieved as much ever.
The base model sells for under £500 here, making it an affordable option as a basis for upgrading and customisation and the fact that it is so cheap is important because you can easily spend that much again on custom parts and accessories.

There are a huge range of after market stocks available for the Ruger 10/22
In its native America, it's often seen as a rugged, reliable and suitable rifle to teach teenagers how to shoot and because of this the standard stock is slender and quite short. Some models have adjustable combs however standard models have a straight comb for use with open sights and low profile scopes but the adjustable versions in the higher grade models lend themselves better to today's modern larger optics and night vision equipment. Another consideration is that Ruger offers the 10/22 in a choice of configurations, including the 10/22 Competition model that offers a far more advanced stock that features an adjustable height cheekpiece as standard.

Ruger 10/22 Competition
There are in fact five models in the range, so it may well be possible to get many of the features that you want in a factory option and then make the smaller modifications you fancy afterwards. This may well be easier and cheaper than going down the full custom route on a base model. Ruger even offers some upgrades themselves, most notably the BX-trigger assembly which allows finer control than the stock part. If that one is not your ideal set-up, then there's a huge choice of companies that offer individual trigger components as upgrades and just as many that offer complete 'drop-in' assemblies, and as somebody who loves a good trigger, the thought of all those options seems fantastic to me.

Ruger BX Trigger
These rifle work flawlessly to competition level if maintained and cleaned properly, Viking advise using Pro-Shot product as used by some of the most demanding shooters in the world.but this is normally the fault of insufficient maintenance, a build up of dirt and wax inside the action and the use of cheap, dirty ammo. However, the issue of jams and failure to extract properly attracts the offering of upgraded internal components, all designed and engineered to address this issue. Of course, even customised rifles need to be kept properly clean and lubricated for best performance.
Cleaning products from Pro-Shot are ideal for everything you need to keep your rifle clean & working properly
Hunters and pest controllers typically choose subsonic ammo but when using this quiet round the metallic clack of the bolt cycling tends to become more noticeable. Because of this, clever gunsmiths have designed buffers that eliminate that metal-to-metal noise, making each subsonic shot far more stealthy. It also just seems better to me to eliminate a harsh mechanical impact and to replace it with a cushioned deceleration. Call it mechanical sympathy if you like, but it's a really worthwhile upgrade for any 10/22.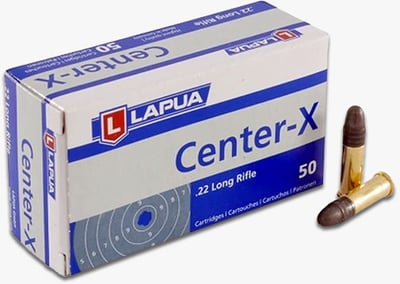 The standard 10-shot, rotary magazine fits flush to the stock and this area has plenty of upgrade options. An extended mag' release is vitally important for quick reloads in competition as well as being useful for the gloved hand of a winter-time hunter. You can also get magazine extensions that make them easier to handle and importantly, to ensure that they're fully seated. Dropping a mag' in the grass at night can be a real pain to find again if you didn't seat it fully into the action.

Ruger produce a great range of magazines for the .22 rimfire
Those looking for ultimate accuracy often choose a custom barrel, and again, there's plenty to choose from. Some are thick and heavy while others are slim, more in a hunting style. Some are even wrapped in carbon fibre for ultimate performance and looks. It seems to me that almost all are threaded to accept silencers or muzzle brakes, to suit their intended job.
As it seems with most rifles these days, there are plenty of options to add a Picatinny rail to accept scopes, and for rapid fire competition events, red-dot sights. Adding a rail is quite simple and not even that expensive. Things like fitting the rail can be safely done by the amateur gunsmith, alongside stock fitting, muzzle brakes etc, however, more serious work should only be done by a qualified gun smith for safety's sake.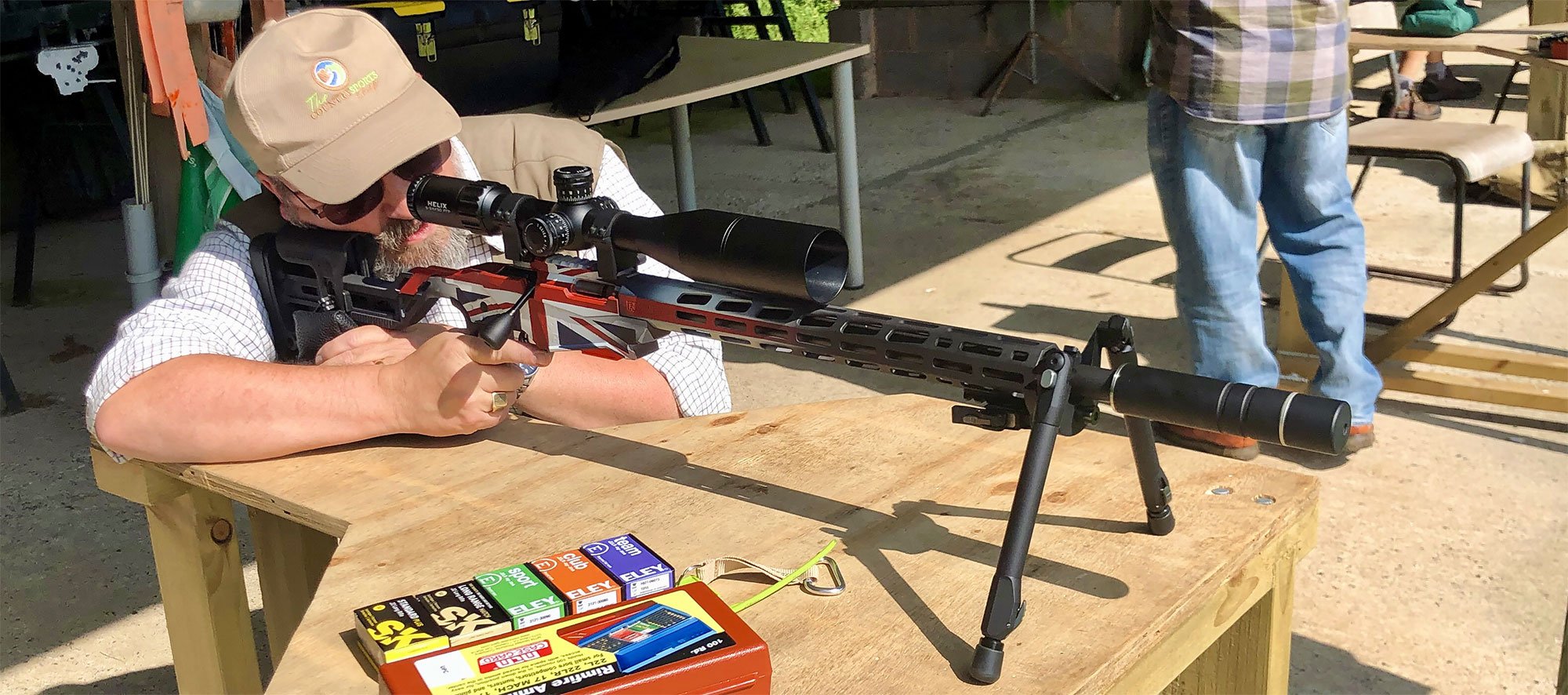 The 10/22 is like a blank sheet of paper onto which you can paint the rifle of your dreams. You can go from mild to wild, just as your imagination chooses and you'll be sure to find all the components and kit you need to get you there. We've seen them with a handful of well-chosen mods' to make the perfect hunter's rifle, right up to fully 'tricked-out' race-guns that cost thousands of pounds to perfect. One pal changed so much of his dream rifle that not there was hardly any original Ruger parts left! Luckily, most people aren't quite that obsessive but it just goes to show that you can make real anything you can imagine with this wonderful rifle.