UK Shooter Set for Precision Rifle Series Finale in America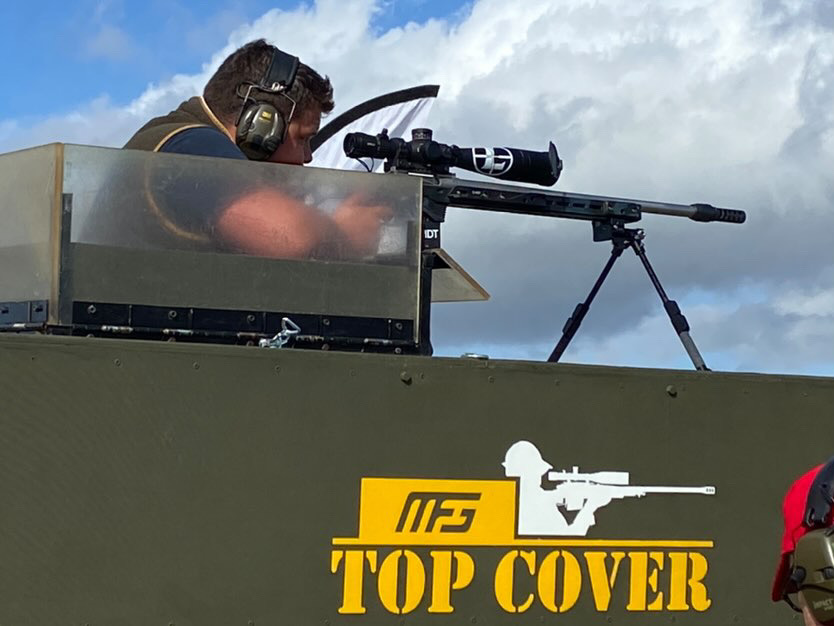 Huge congratulations to the Viking Field Team's Joe Pask after securing a spot in the Precision Rifle Series Finale in the United States next month.
In the UK's Precision Rifle Series Finale held in early October, Joe Pask finished 4th in the match and 3rd in the series, securing him a coveted spot in the PRS Finale in the USA. Joe alongside those who finished in 1st and 2nd place will head to the US Finale in early November.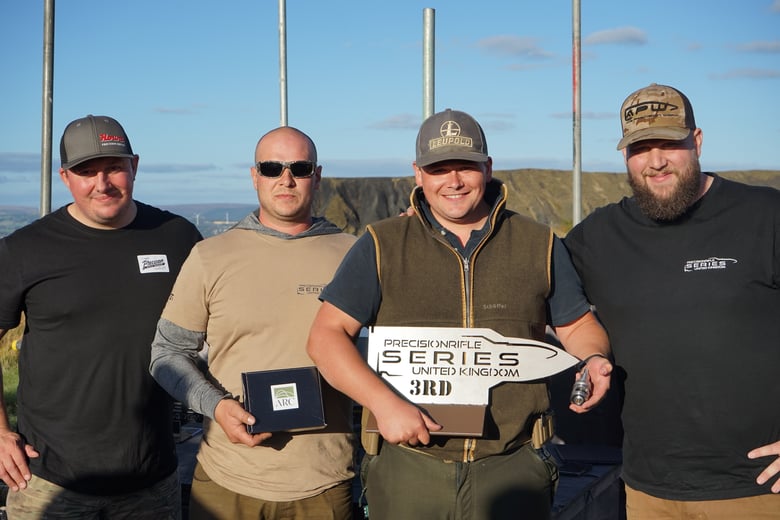 Joe is delighted with his result;
​"I've really enjoyed the inaugural year of the Precision Rifle Series UK (PRS UK), they've hosted a number of great 2-day matches culminating in the Finale that was held on the 1st & 2nd October. I started the series with a win, which put me in a strong position, and have battled away throughout the season to finish in the Top 3. I'm really excited to shoot in the USA, it's something I've wanted to do for a long-time, and to be given the opportunity to compete in their biggest match of the year is very special."
Here are the overall series top three and the first PRS UK Champion:
1st - Rory Gibbons
2nd - Dan Gibbons
3rd -
Joe Pask
Andy Simpson is Director of the Precision Rifle Series in the UK,
"This year's finale was the busiest and most successful PRS match for a number of years. Shooters from all over country came together to compete for the biggest prize seen to date in the UK; an opportunity to win one of three places to shoot in the US Finale this November. Witnessing the dedication and commitment of the top three shooters and all who took part is truly inspiring. We couldn't be prouder of all of our competitors and wider supporting community. It is this enthusiasm for the sport which will keep the UK series and precision rifle shooting as a sport, flourishing in the UK."
PRS UK has booked flights for the Top 3, and with Joe finishing in 3rd place for the 2022 Series, he has automatically secured a paid flight ticket to the event. All of the other costs including match fees, ammunition and accommodation are 100% funded by Joe. When asked what his success is down to, there's one key person who's been his rock.
"None of this would be possible without the support of my wife, she puts up with me reloading late into the night and being away numerous weekends."
Competitive PRS shooting is very much a labour of love in the UK, with many new entrants having to self-fund extensively and make informed, long-term decisions on the shooting kit that they purchase.
I'm relatively new to competitive shooting, and have thrown myself in at the deep end over the last 2 years. I only use equipment that I believe in and some of those companies have supported me along the way, so a huge thank you to
Viking Arms & Leupold, Highland Outdoors & MDT, ARC Ballistics, Sassen Barrels and Valkyrie Rifles."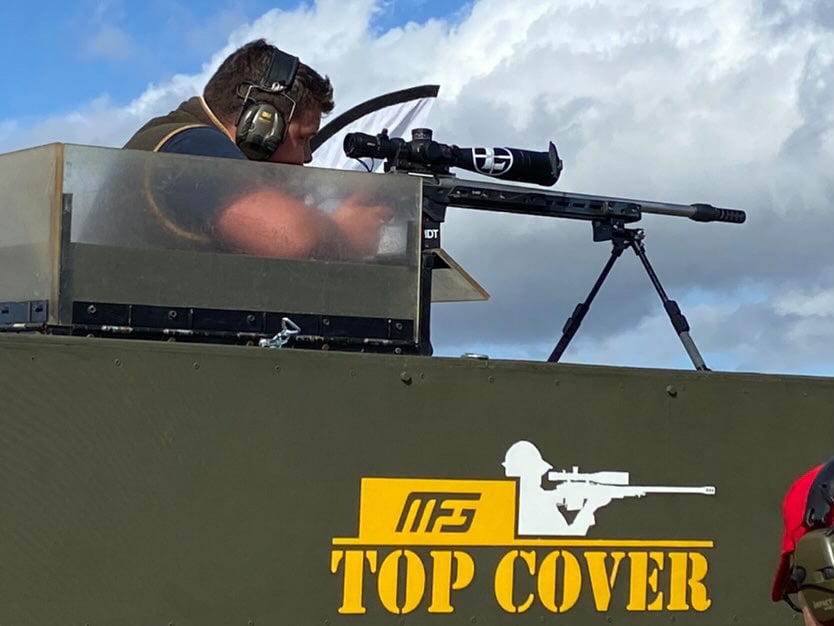 What will be in Joe's kit bag for the PRS US finale?
​"I'll be taking my normal competition setup to America, it's a Defiance Tenacity 6.5 Creedmoor in an MDT ACC chassis, with a Sassen Barrel. A Leupold Mark 5HD will be sat on top and held in place with a Tier One Monomount. I'll also be taking my tripod and Leupold Mark 4 Spotting Scope, along with a couple of support bags."
The PRS Finale at K&M Precision Training is guaranteed to be a tough one, with around 250 competitors shooting at one of, if not, the best Precision Rifle Range in the World. The scale and level of competition in America is far higher than in the UK and around the rest of the world. Joe is aiming to enjoy himself and get to know more people from this niche shooting community, "There will be some healthy competition from Irish, Swedish and Australian shooters, and I would be incredibly happy to come away with the Top International Trophy", Joe adds.
Joe's plan for the finale? "
I plan on going to enjoy myself and the experience, I normally shoot best when I don't try too hard and have a laugh along the way."
We wish Joe the very best of luck in this year's Pro Series Finale, presented by Kahles, which will be held at the K&M Shooting Complex in Finger, Tennessee on November 5-6th 2022.